In general, interface text such as labels, page headings and system messages cannot be changed. However, there are a handful of exceptions. See the list below for the option that can be changed.
Example: A common system label that many Program Managers change to better suit their program is the Entry name label in the entry process. To change this label:
Go to Content > Interface text
Click New override
Under Field, choose entries.form.title.label (see the list below for other available options)
Under Value, enter the text to be used for the label
Click Save
Interface text options
Entry attachments button: Add link or video (entries.form.add-link)

Entry name field label (entries.form.title.label)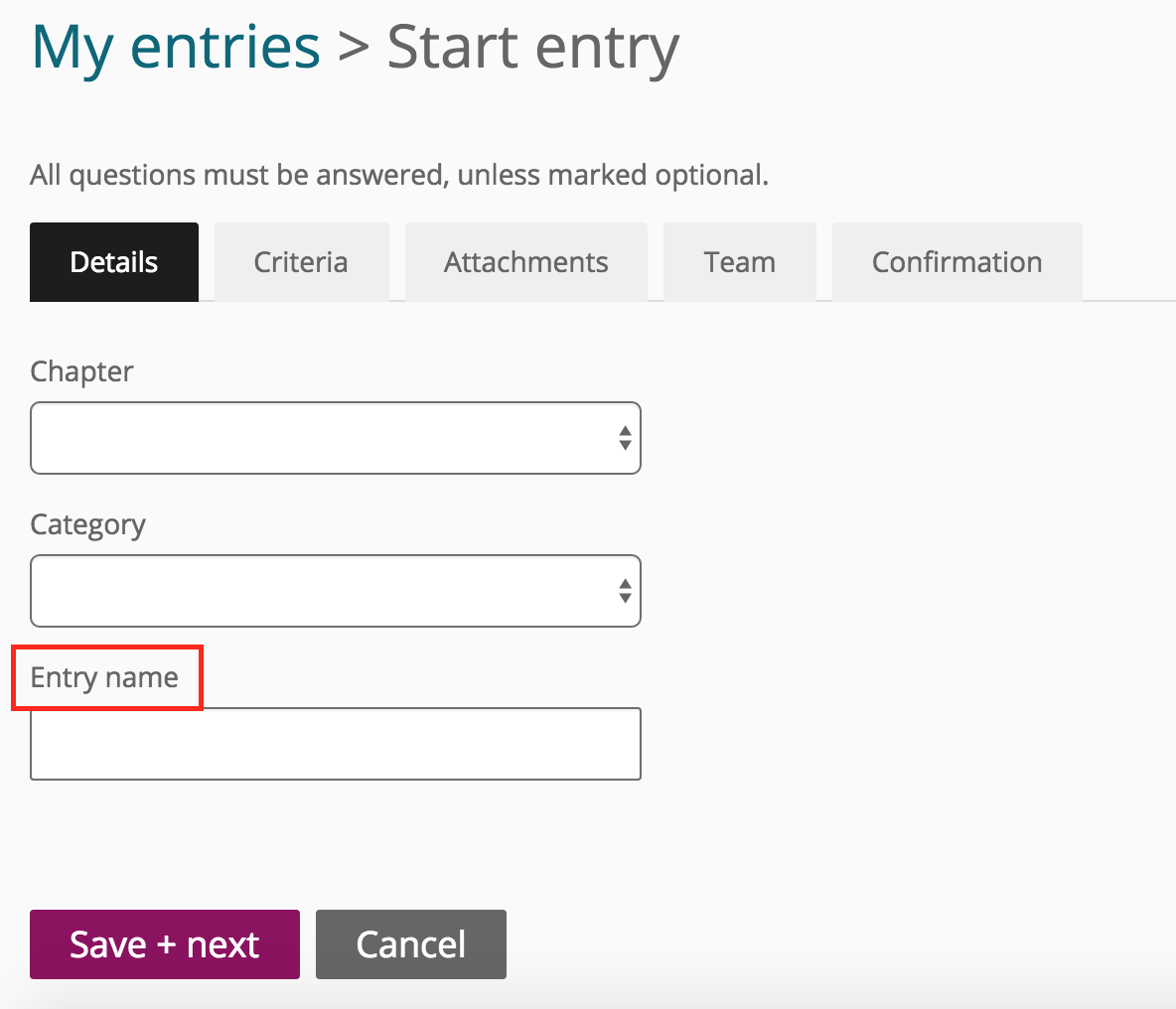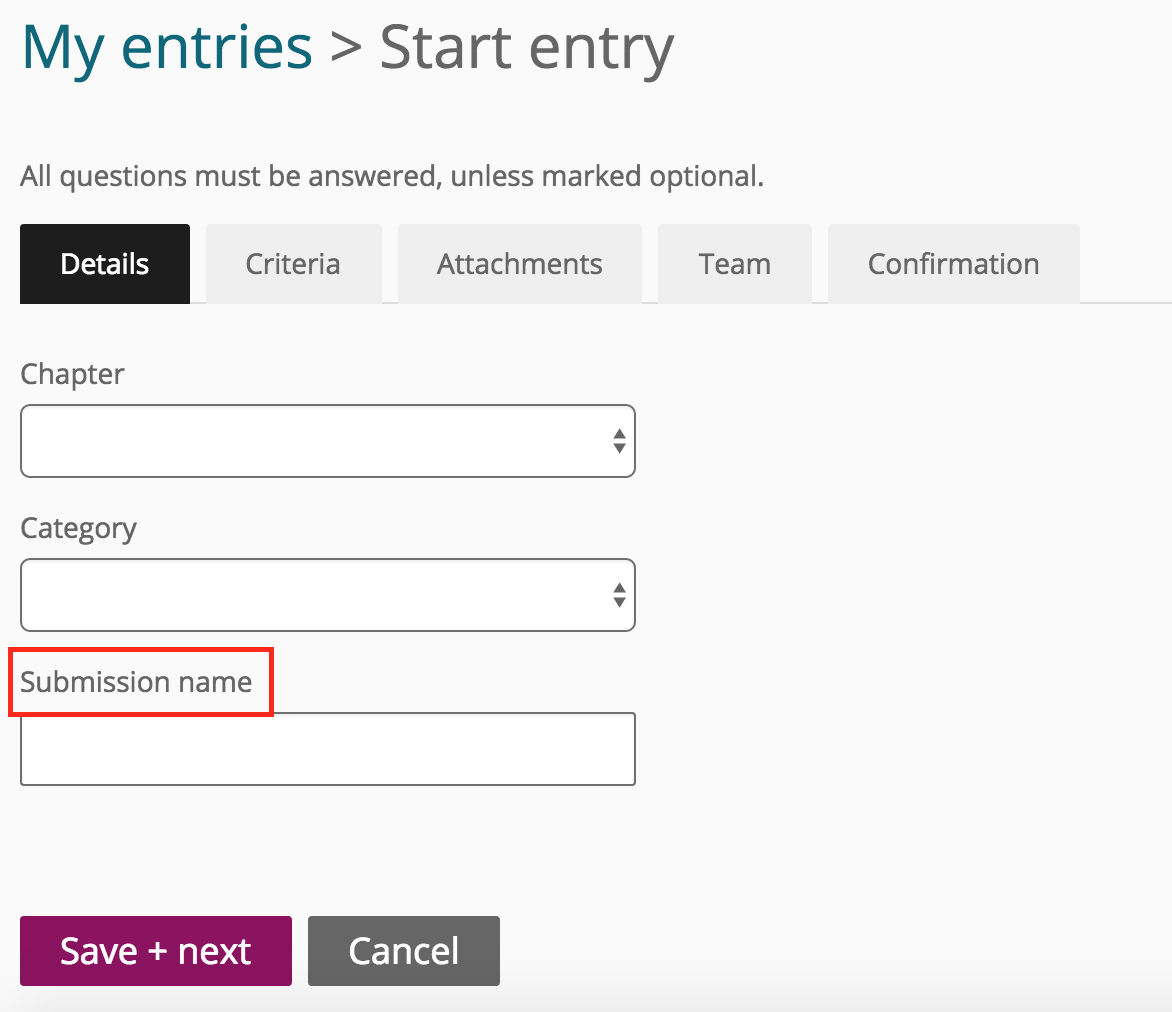 Entry name field help text (entries.form.title.help)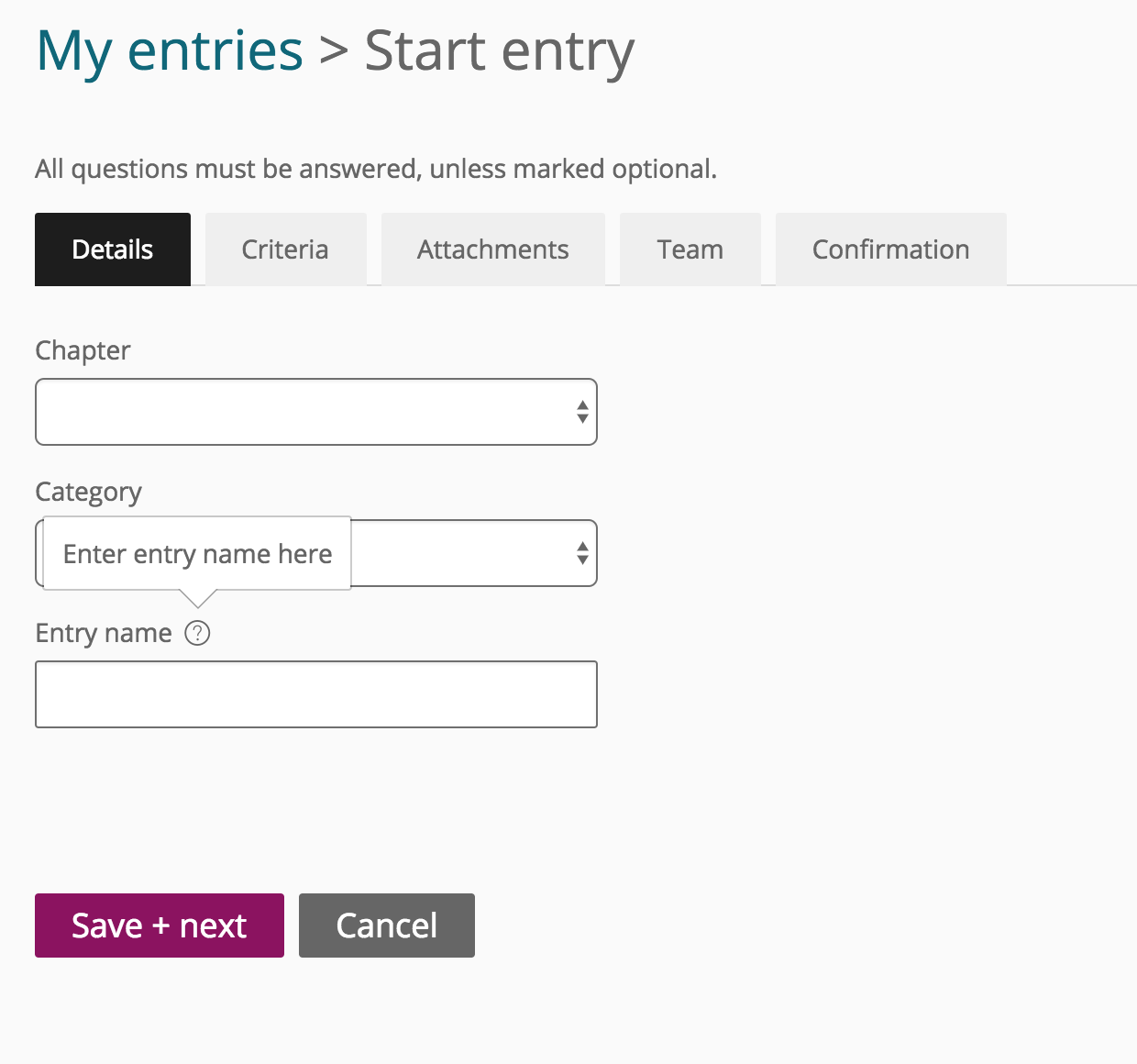 My entries: No entries (entries.no_entries.message)


Entry name column title (entries.table.columns.title)


SAML login button: Login via SAML (home.login.saml)


Judging view heading: Comment on this entry (judging.form.comment.heading)
(VIP judging mode only).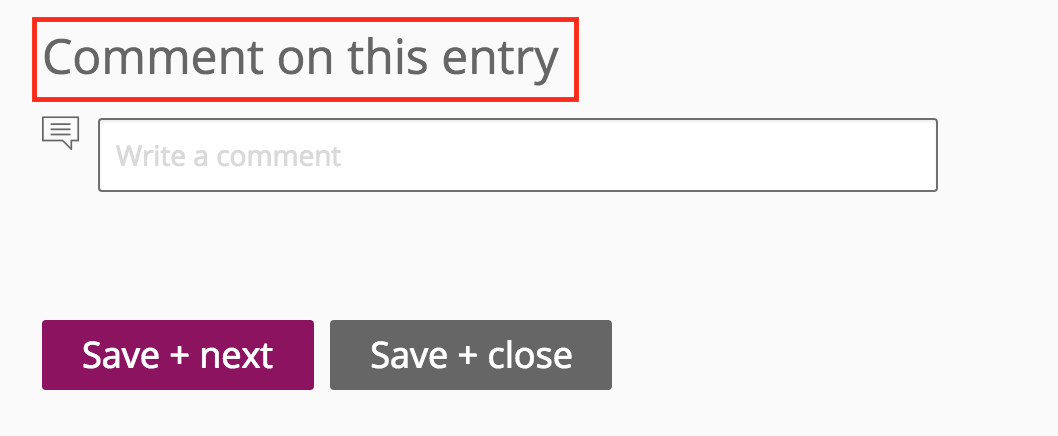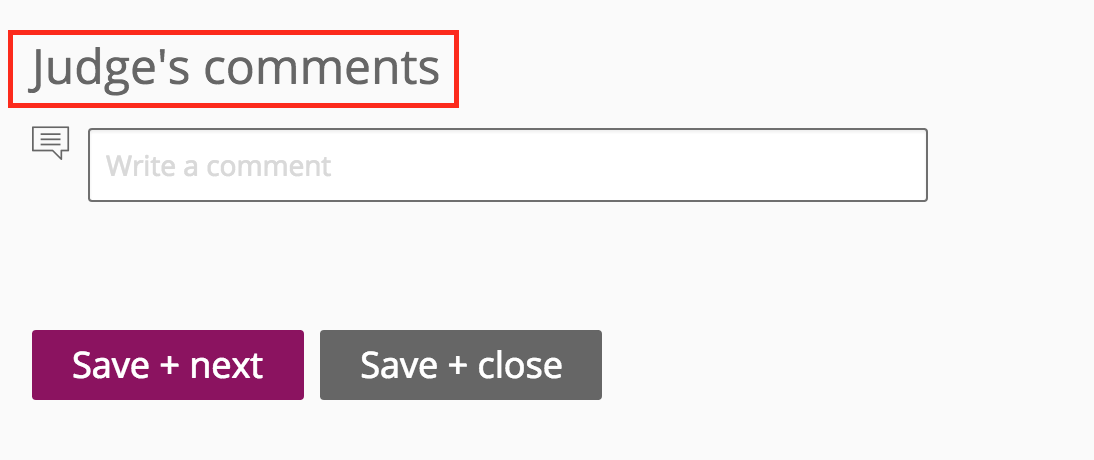 Menu title: About (content-block.menu.links.about)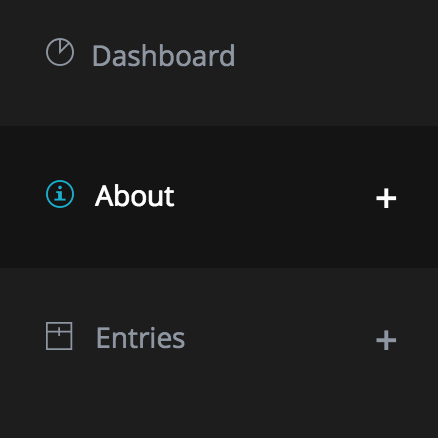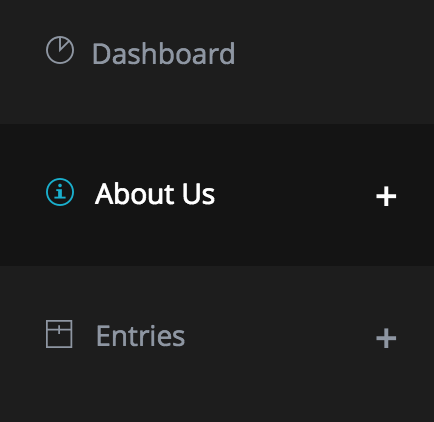 Phone number validation failure message (validation.phone_format)


Registration form on home page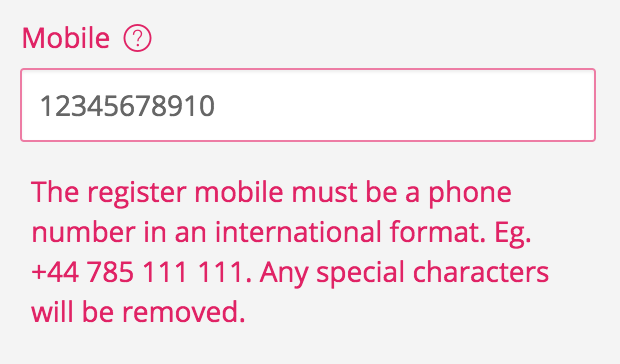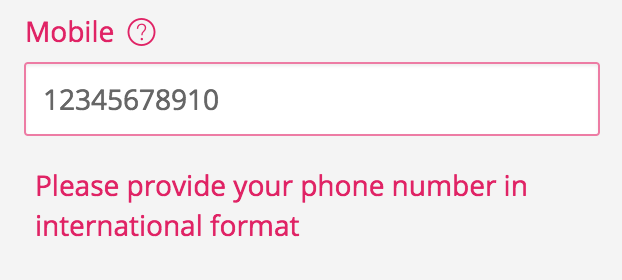 Field validation failure message (

miscellaneous.alerts.validator.message)


Need more help? Get in touch!
We're here to help if you need it. Simply get in touch with our Client Success team through one of the methods available at the base of the page.